---
---
"Zombie Consumer" is a book from Dr. Peter Steidl, I designed.
It was originally on Kickstarter and is now available worldwide on amazon.com.
What is it about?
Over the last few years medical research has delivered deeper insights into why and how people decide to buy what they buy, and astute marketers have been quick to capitalize on these insights to shape your purchase decisions. This book levels the playing field: it tells you how your shopping brain works, how marketers take advantage of this and what you can do to escape the influence of marketers.
But there is a twist: You may find that sometimes it pays to be a Zombie Consumer when you're making decisions that aren't important or interesting – as long as you know that's what you are doing, and can break out of Zombie mode when it's in your own best interests to do so.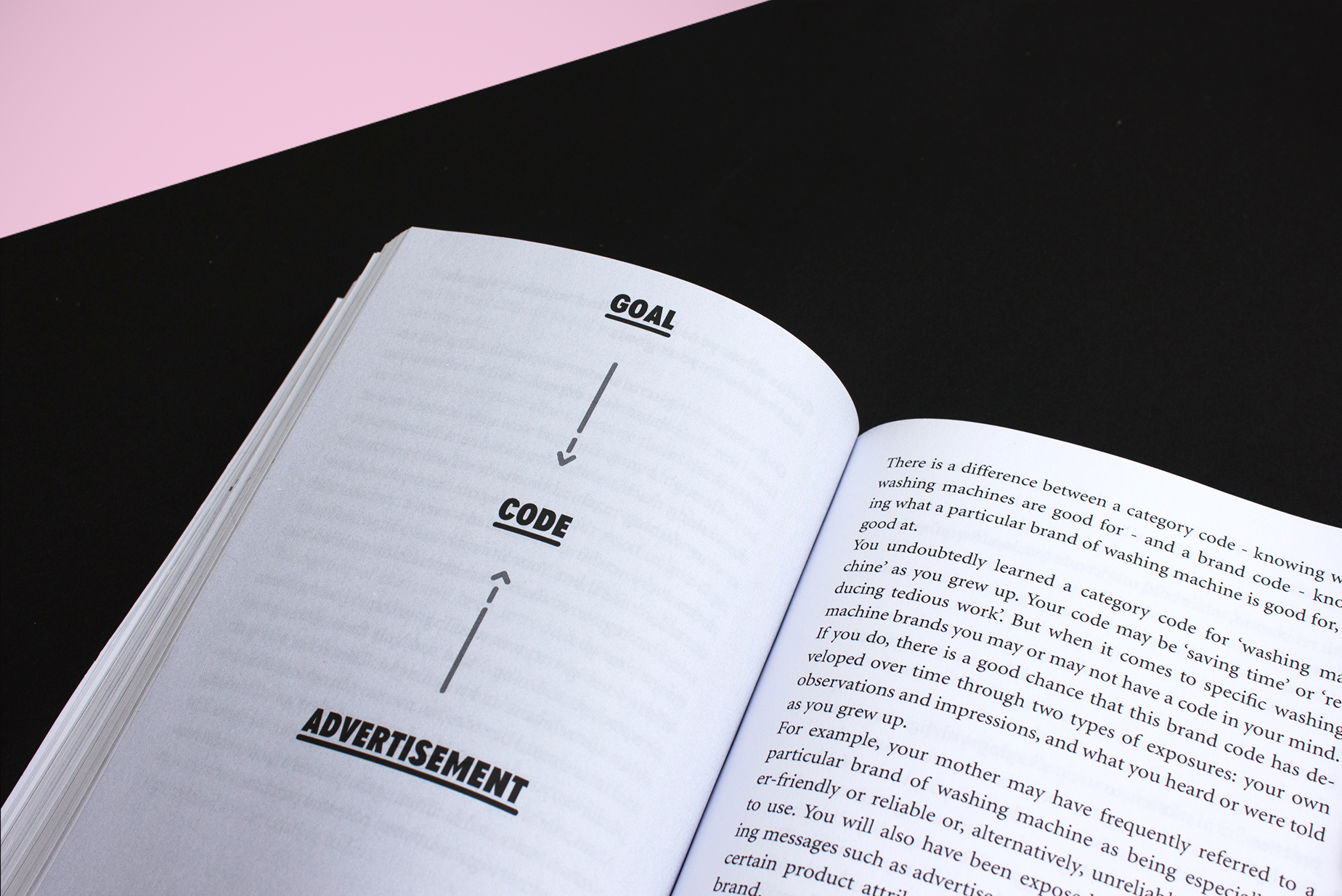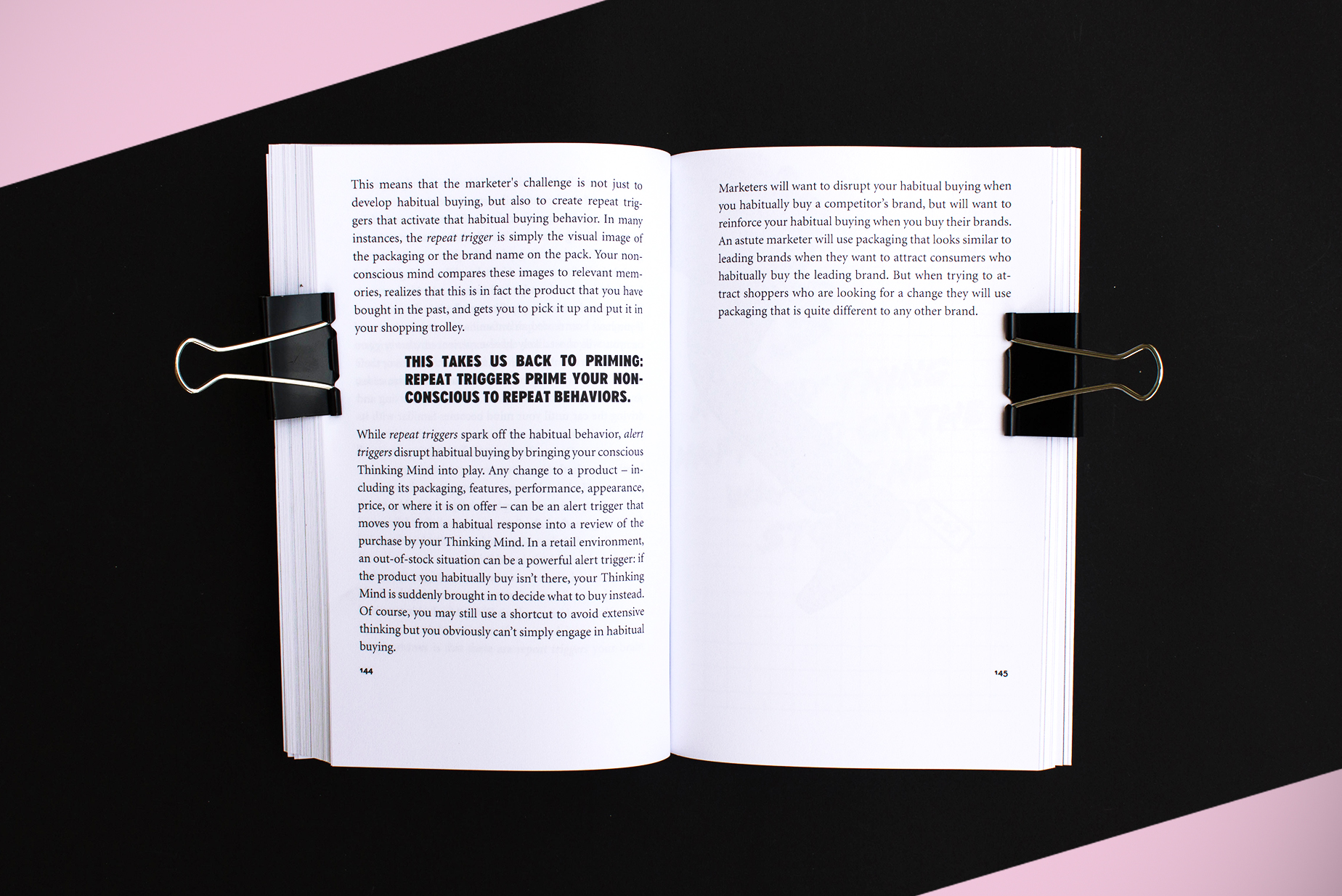 For the Kickstarter campagne, there also existed some goodies like poster, stickers, bags and shopping lists.